STUDENT SUPPORT & WELLNESS
The Student Support department falls under the Office of the Dean of Students. The department's function is concerned with the wellness of the students and staff members. Wellness is an active process of becoming aware of and making choices toward a healthy fulfilling life, free from illness and a dynamic process of change and growth. Student and staff wellness is very important because if they are not well it can affect their health and academic performance. Therefore, it is important for everyone to achieve optimal wellness in order to subdue stress, reduce the risk of illness and ensure positive interactions.
Counselling provides student-cantered mental health services, advocacy, outreach, and consultation to promote psychological well-being and academic success.
When does a student/staff member need counselling?
Depression
Academic challenges
Violence and aggression
Suicidal thoughts
An illness that interferes with their studies.
Drug and alcohol abuse that interferes with studies.
Financial issues
Relationship issues
Bereavement / Loss and other issues not mentioned here.
The Department always have different charity campaigns running which encourage staff members and students to make charitable donations in support of the different causes in society. We strive to encourage increased participation and support from the Institutions community. Our aim is to further strengthen the social service entities that carry out the important work that touches so many in need. As an Institution, we want to demonstrate for all to see the remarkable qualities and attributes of our community to make a difference in the Namibian nation.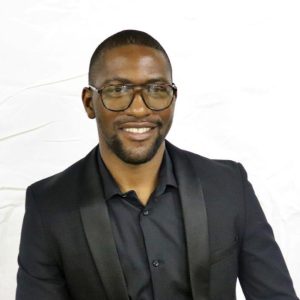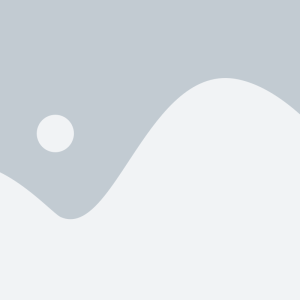 Assistant Dean of Students (Walvis Bay)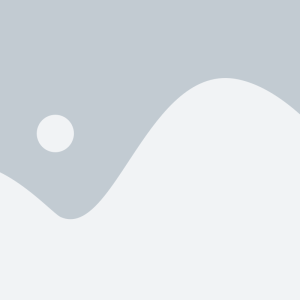 Assistant Dean of Students (Nkurenkuru)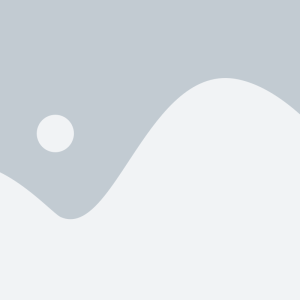 Assistant Dean of Students (Kombat)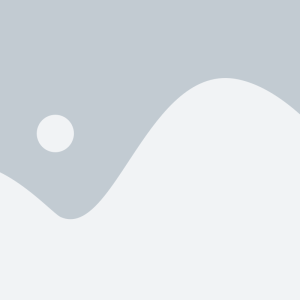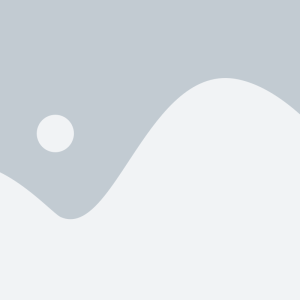 Contact Us
Email: muparadzip@welwitchia.com.na