Library & Information Services
Library and Information Services are recognized as vital contributors to education, research, knowledge creation, knowledge management and knowledge dissemination. WHTC library is a hub of information support system for providing access to high quality information and knowledge necessary to support the academic programmes and the curriculum of the Institution. The Institution Library support system for knowledge creation and knowledge management, providing access to relevant, appropriate, and timely information in support of the mandate of the institution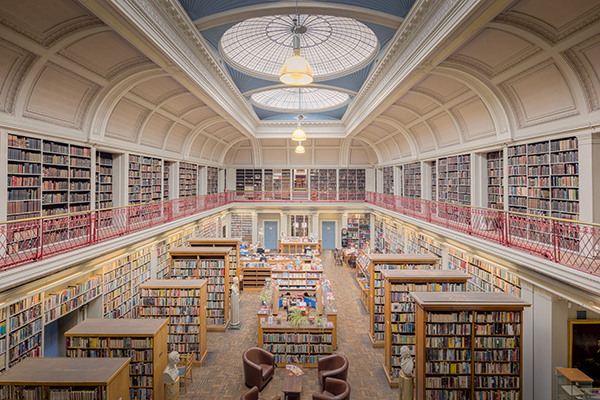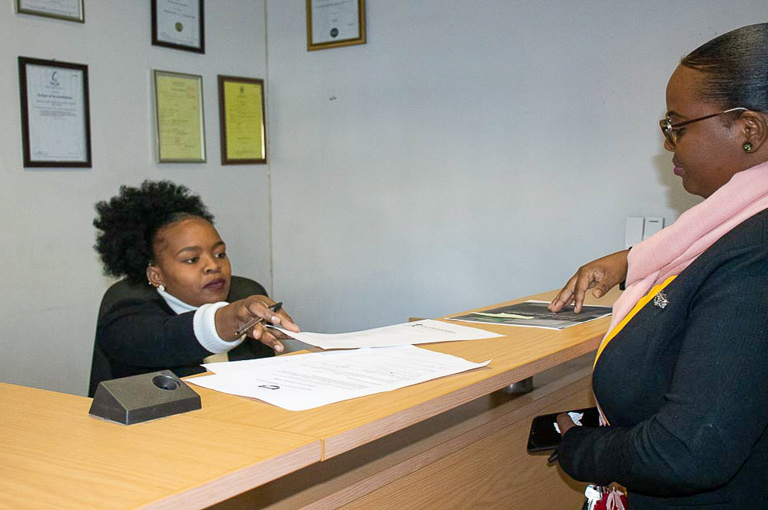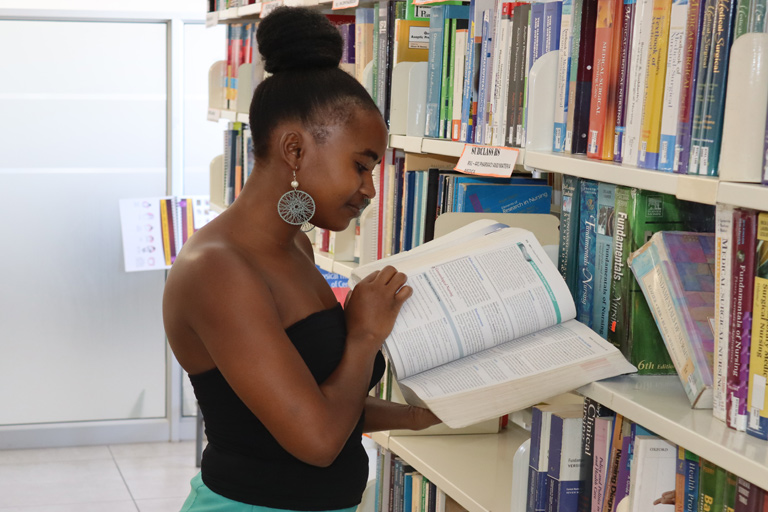 LIBRARY DEPARTMENT FUNCTIONS
1. To provide facilities for educational development, support the faculty in teaching, learning and research programmes.
2. To develop and maintain an appropriate library material corresponding with the curriculum and serve all library users with their information needs.
3. To support students, and academics needs for recreational reading, guide them where to find the materials.
4.To provide support services and circulate material resources that support academic study.
Library, Information Services & Research's objective is to provide a conducive environment for study and research aimed at enhancing full exploitation of information resources and services leading to the production of competence graduates.
Librarian – Channel Life
iitah@welwitchia.com.na
Library Assistant – Nkurenkuru
shinedimam@welwitchia.com.na
Library Assistant- Kombat
shingayev@welwitchia.com.na
Library Assistant - Walvis Bay
abdulrauff@welwitchia.com.na